Welcome Educators and Students!
Micro-Measurements has been committed to supporting the educational community for more than four decades. Time and time again, we hear from the educational community that our strain gage technology is an integral part of well-balanced engineering and engineering technology education programs.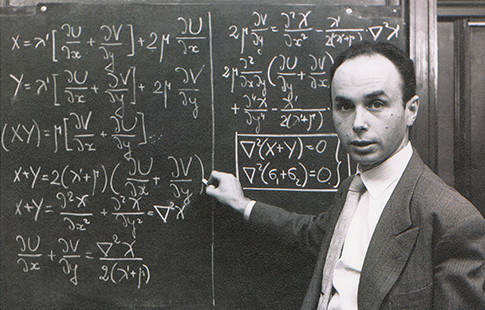 Because Today's Students Are Tomorrow's Colleagues
Our product offerings and programs are thoughtfully designed to engage engineering and technology students in hands-on learning. Prepare your students for their future careers with our comprehensive collection of rigorous and student-friendly materials like Experiments in Mechanics—a series of exercises designed around the simple cantilever beam that allows students to learn mechanics using experimental stress analysis technology.
We offer discounts on general-purpose strain gages; a selection of Student Strain Gages; and an extended warranty program for instrumentation purchased for use in the teaching laboratory.