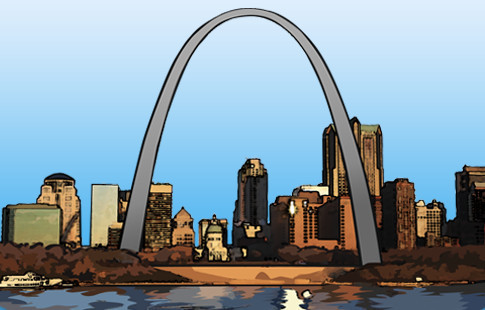 Keep Your Eye on the "Ball" 
SHM systems provide accurate and near-real-time information about the performance and condition of structures. Collecting precise and accurate strain data helps you identify potential problems with any structure at an early stage—even from a remote location. With these products, it's never been easier to keep your eye on the ball. 
While SHM will never replace visual inspection and human judgment, it can be used to keep a "remote eye" on critical structures.
Some key benefits of SHM: 
Minimizes inspection cycles
Alerts engineers to any changes
Supports planning and designing maintenance activities
Increases safety
Reduces uncertainty
Mitigates operating expenses
To learn more about Micro-Measurements' strain gages for Structural Health Systems, get in touch with an expert.