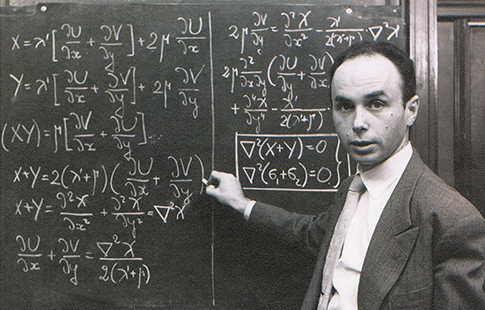 Advancing Experimental Stress Analysis: A History
Micro-Measurements was founded in the early 1960's. A few years after its founding, both Micro-Measurements and its sister division, Photolastics, became part of Vishay Intertechnology, Inc. In July 2010, Vishay Intertechnology spun off its precision measurement and foil technology businesses, which became Vishay Precision Group, Inc. (VPG).  
Located near Raleigh, North Carolina, a hub of Research and Development, Micro-Measurements offers a full complement of the sensors, instrumentation, and installation accessories necessary to obtain accurate, reliable strain and stress data. Our strain gages and accessories also fulfill manufacturers' requirements for a wide variety of transducers for measuring physical variables (weight, force, torque, pressure).
Micro-Measurements is proud to be advancing the field of experimental stress analysis. To learn more about what we do, get in touch with an expert!